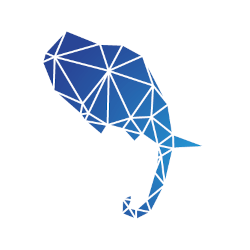 About
ScotlandPHP
Join the worldwide PHP community for the 5th edition of the ScotlandPHP conference!
Including both local and international speakers, our community conference brings together Scottish and British IT professionals for two days of learning and sharing.
Thanks to our sponsors who help us pursue our mission, we are once again able to make it accessible to the widest crowd possible.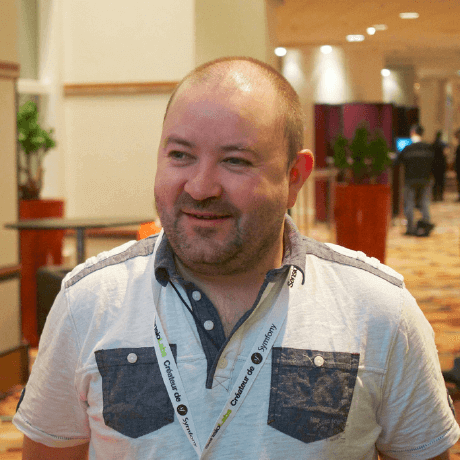 Gary Hockin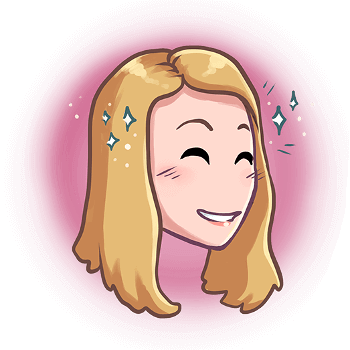 Jessica Rose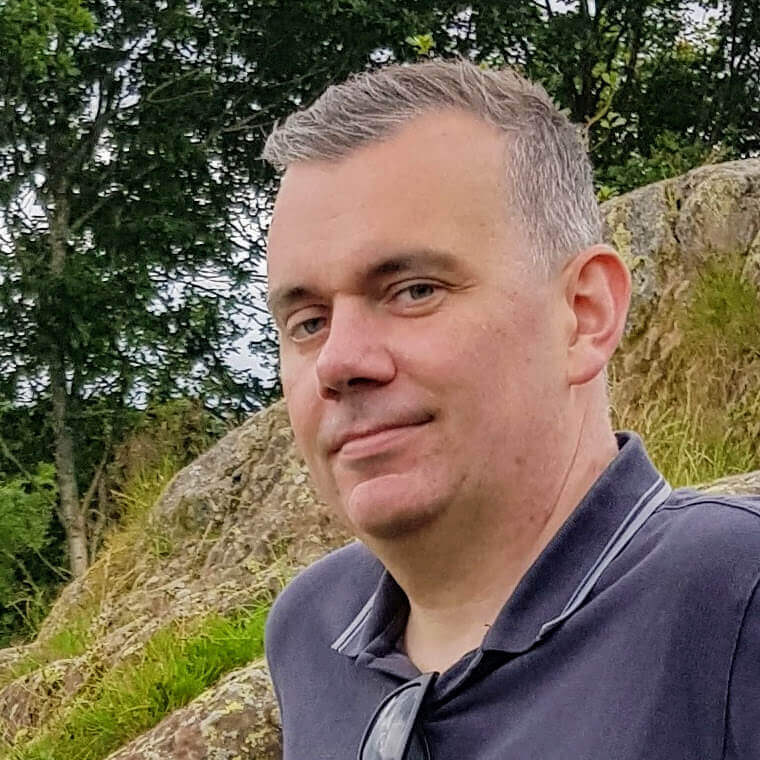 Ciaran McNulty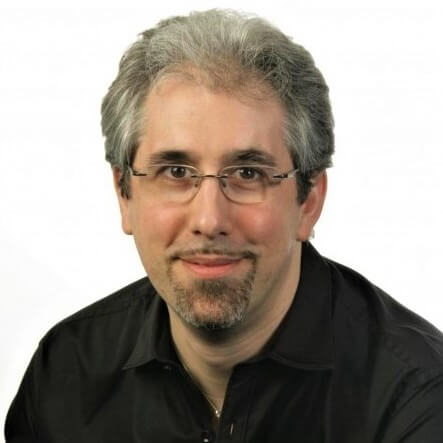 Arne Blankerts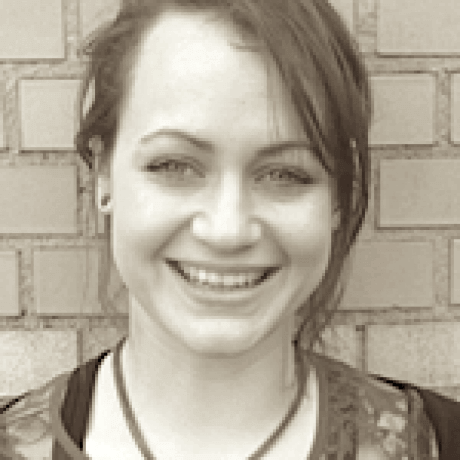 Pauline Vos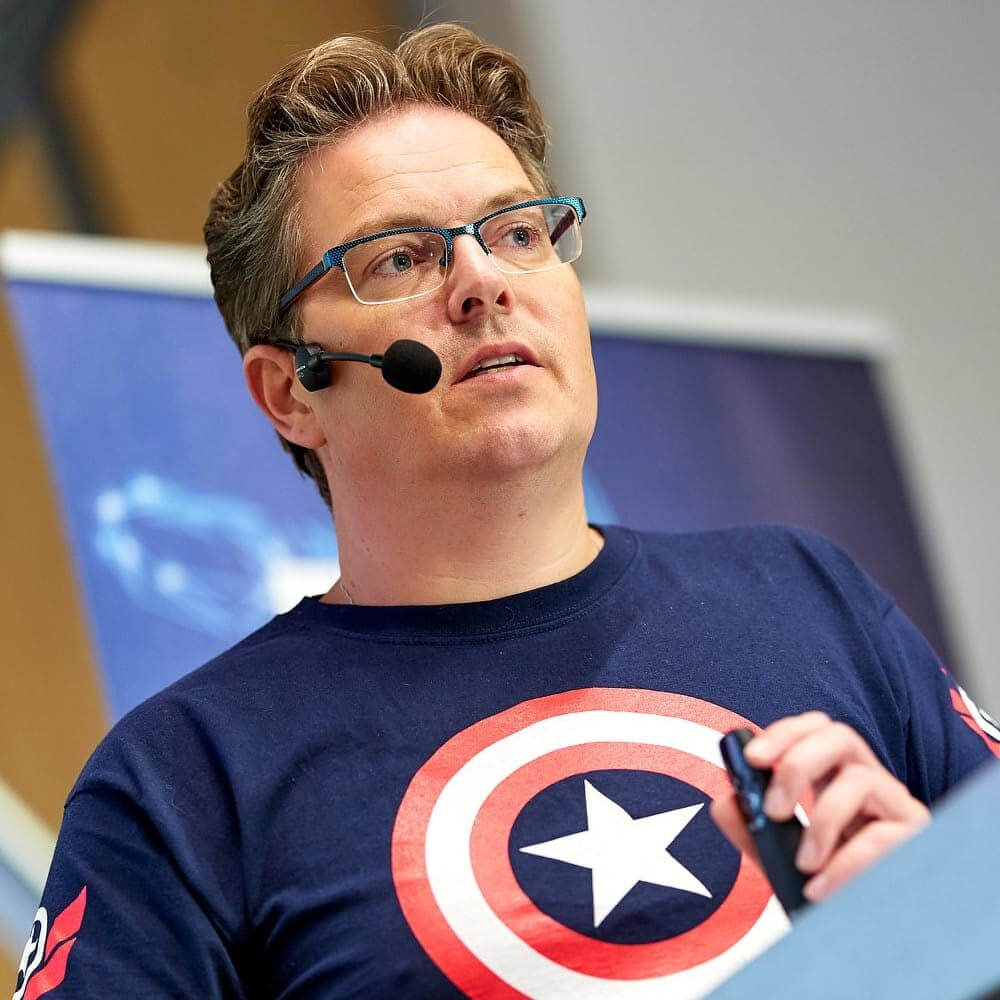 Rowdy Rabouw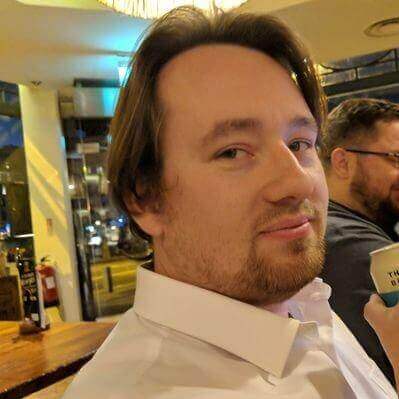 Liam Wiltshire
Florian Engelhardt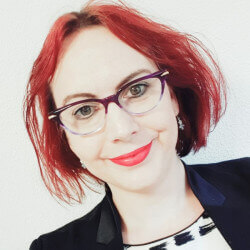 Stacy Cashmore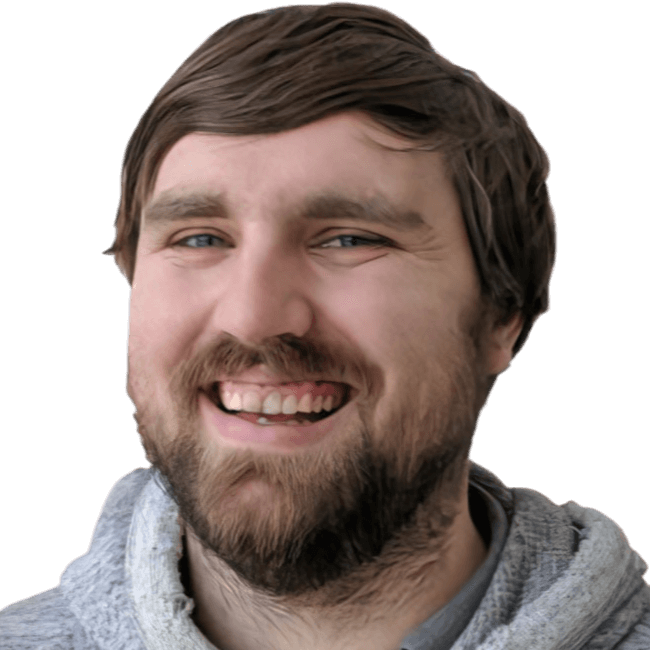 Mike Oram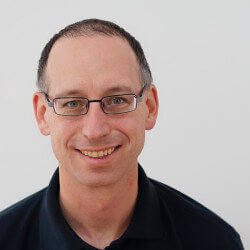 Rob Allen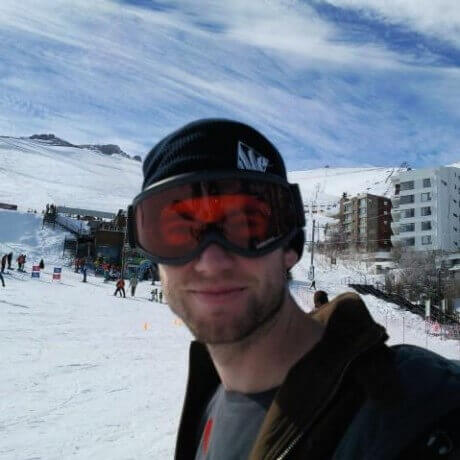 Thomas Shone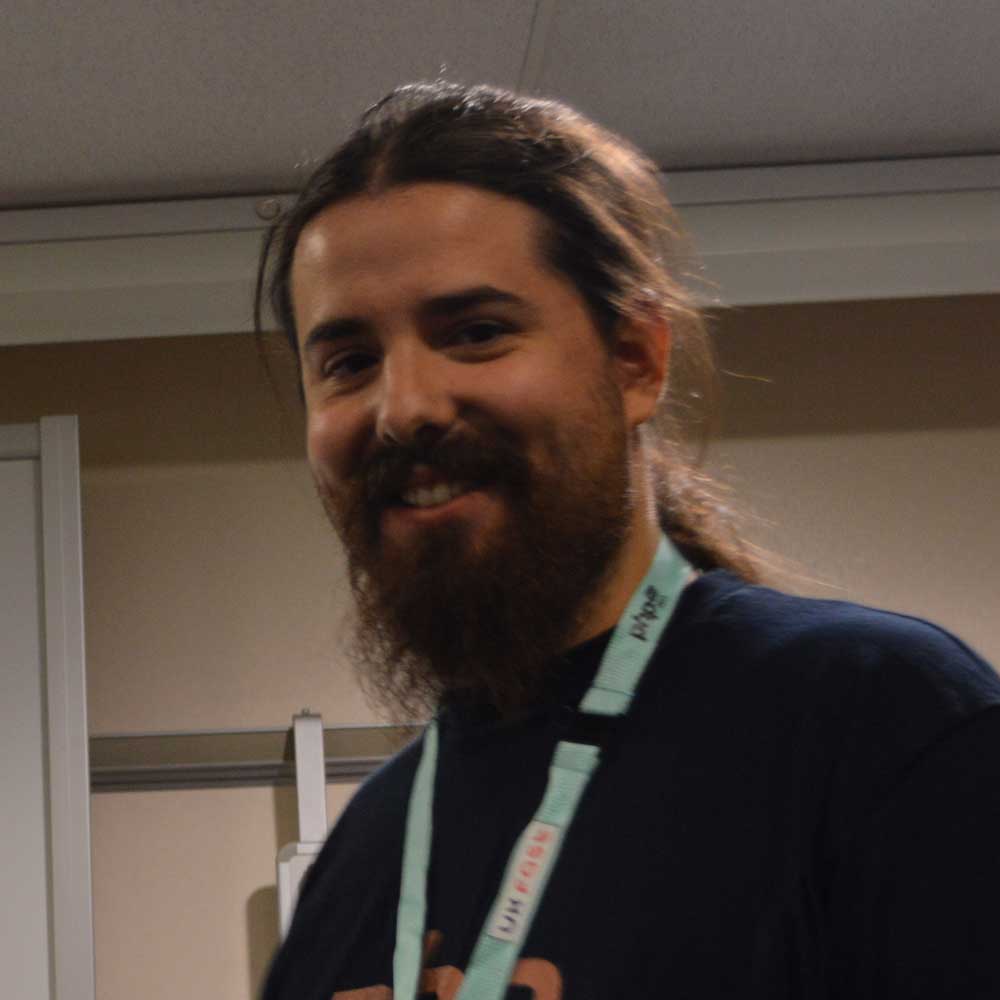 James Titcumb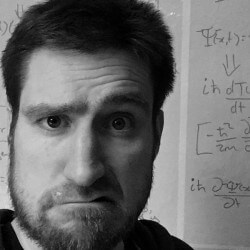 Neal Brooks